Corporate Photographers Serving Kansas City, MO & Beyond
Because your company should look as good as it is.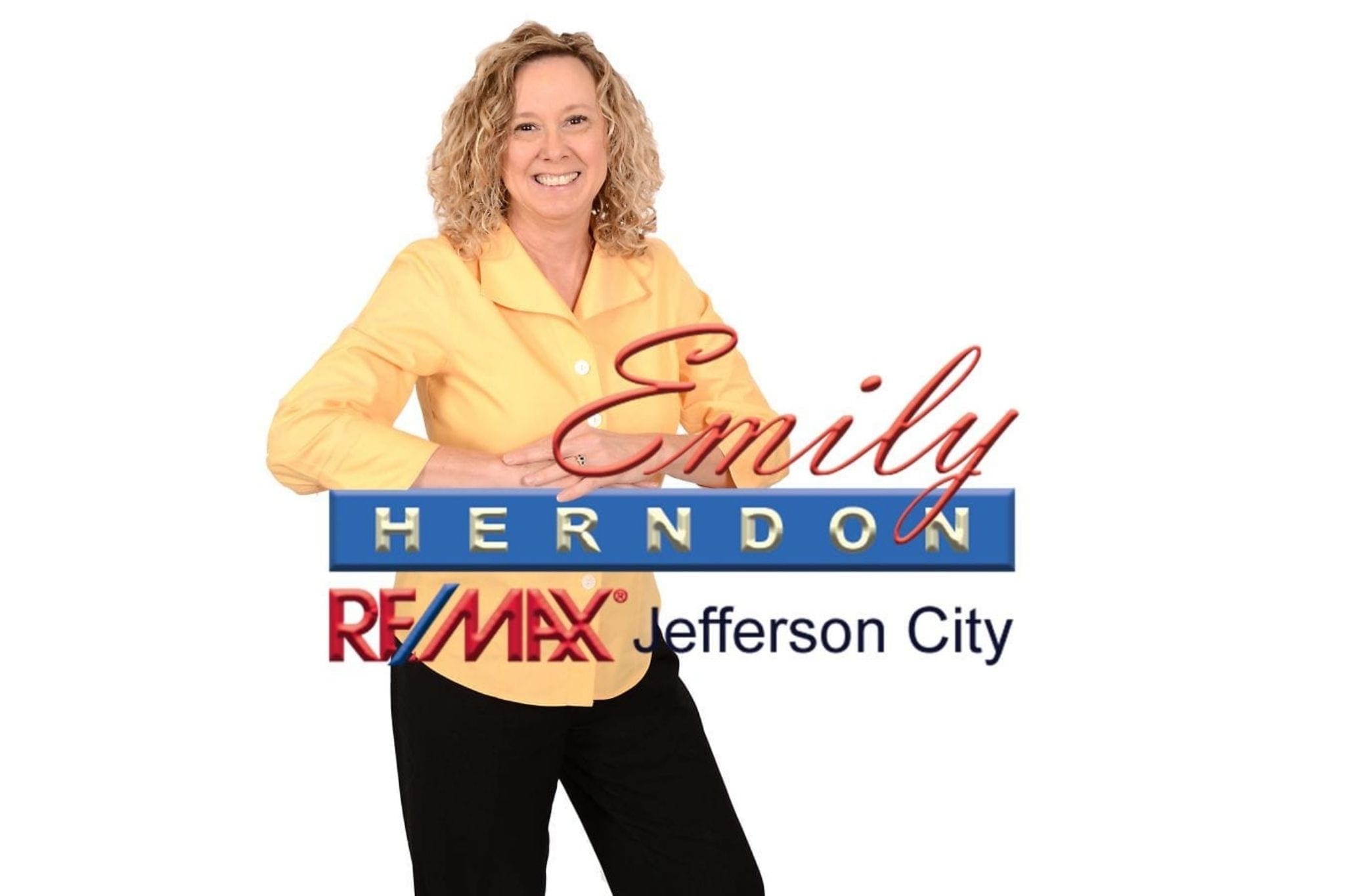 Corporate Photographers Serving the Kansas City, MO Area
Because your company should look as good as it is.
What people say about us.
Shirley Marsh from Spill My Cup is such a sweet person. She takes pictures of families and individuals to capture the best of their personalities. She gets to know the people she's taking pictures of and brings out the best in them because she is such a sweet, endearing person herself. She makes all of those she's working with feel at ease which makes for photographs of natural beauty!
"Shirley Marsh is a great photographer!  She took professional photos of me for business and marketing and was able to photoshop in my logo; turned out terrific!  She also did my son's senior photos. She was very patient with him and was able to get him to pose in a bunch of locations around town. She made it fun for him and the results were great! I definitely recommend her as a professional photographer.