About Spill My Cup Photography
A mother & daughter doing what they love—together.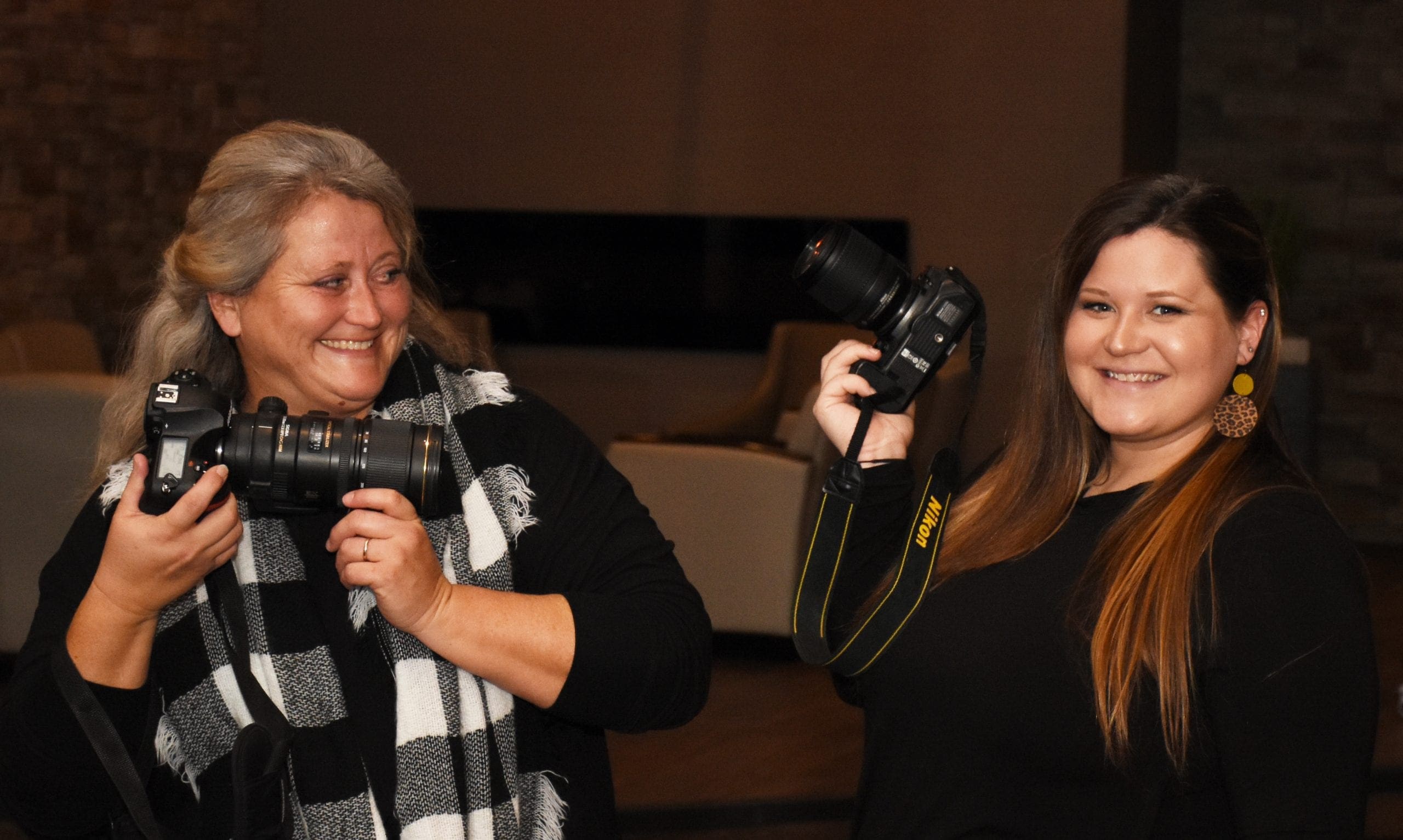 Our story
(and yes, it includes where we got the name)
As you can imagine, we are often asked about the name. When Cheyene was 2 years old, I hugged her and told her "'My cup runneth over " (from one of my favorite Bible verses Psalm 23:5). She asked me what that meant. I told her God has blessed me so much in my life that my heart runs over from the blessings. Several days later she came up to me and hugged me and said, "Spill my cup, Mommy." And with that, the name was born.
From the day Spill My Cup Photography was launched 15 years ago, I dreamed of it becoming our family business. Of course, I want my kids to go wherever God leads them, so I never pressured them to join me. But, in God's providence, Cheyene eventually partnered with me!
What people say about us.
Spill My Cup captured my photos exquisitely. I booked several shoots with them because they have such keen eyes to deliver stunning photos. I'm looking forward to my next family session with them for more spectacular work! You won't go wrong hiring Spill My Cup!
Spill My Cup provided a wonderful experience for my daughter's Senior pictures! Denea enjoyed her session and the pictures were gorgeous! Shirley provided a creative and fun session, as well as taking the time to capture that perfect shot! We highly recommend Shirley and Cheyene, as both are warm and friendly, and have years of experience working with Seniors. They are timely and will make you feel at ease. I couldn't recommend them more!