Photographers Serving Kansas City, MO & Beyond
Because moments like these only happen once.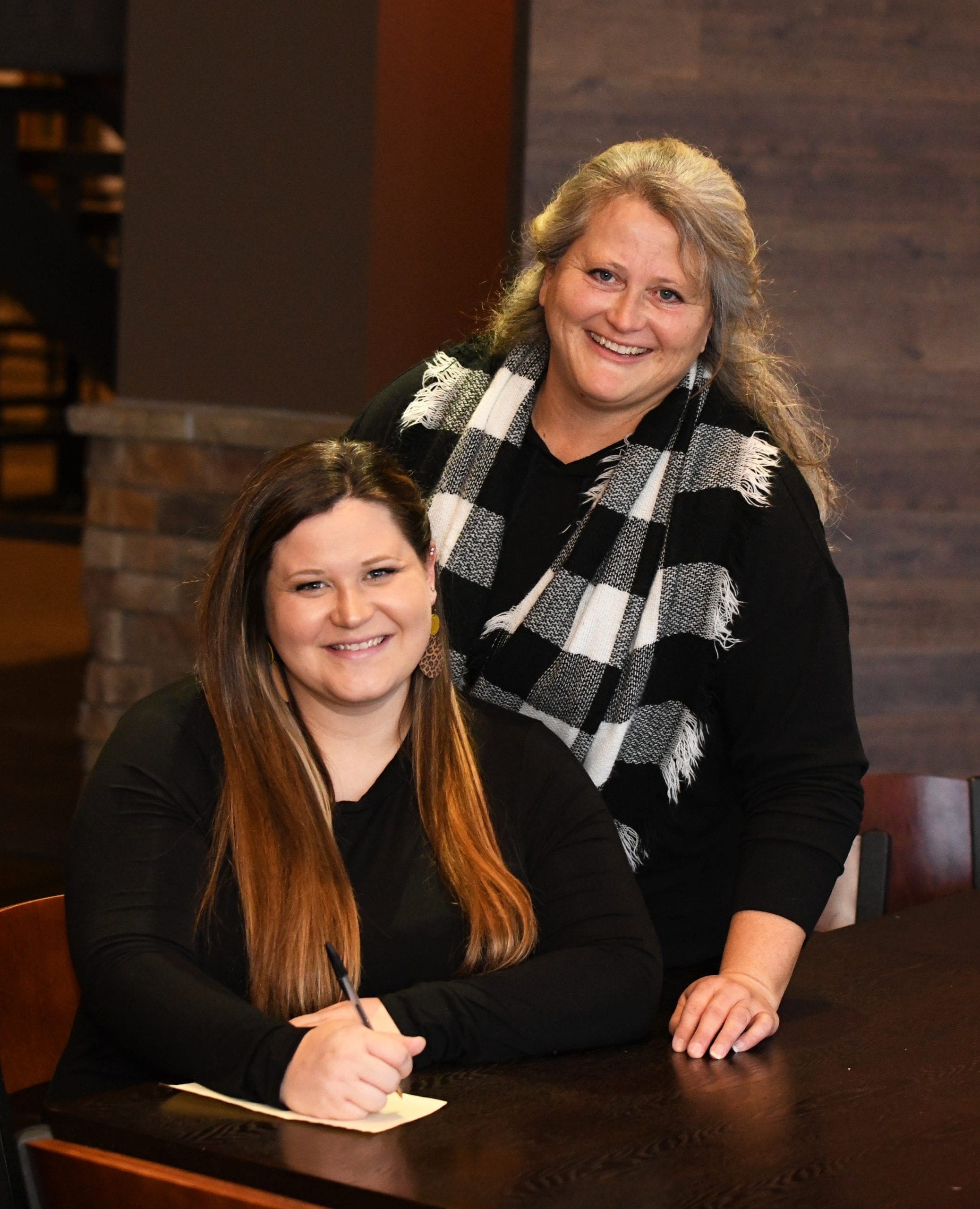 Your photos should give you chills.
Spill My Cup Photography is a mother (Shirley)-daughter (Cheyene) team of photographers.
And we're in it for the goosebumps.
We love the goosebumps our clients get when they realize the memories they knew they couldn't afford to forget have been perfectly captured and preserved. You know, the ones when the lighting, subject, expression, and location all come together for a portrait that raises the hair on your arms. It's those moments that make us fall in love with photography all over again.
But photography like that doesn't come easy. So, whether you're looking for senior portraits, family portraits, wedding photography, school portraits, sports photos, corporate shots, or photos for your church directory, we'll go the extra mile to make sure you get it.
In the end, you get photography you'll love. And this mother / daughter photographer team gets yet another excuse to do what we love—together.
Photographers for your occasion—no matter what it is.

Schedule your session
We'll ask lots of questions to make sure we understand exactly what you need.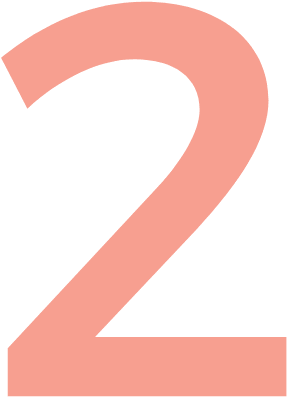 Relax & enjoy yourself
There's no need to worry about a thing. We're with you every step of the way. Just enjoy!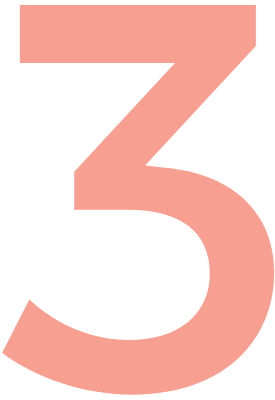 Treasure your memories
You'll have your memories captured so that you can enjoy them with family & friends.
What people say about us.
Spill My Cup captured my photos exquisitely. I booked several shoots with them because they have such keen eyes to deliver stunning photos. I'm looking forward to my next family session with them for more spectacular work! You won't go wrong hiring Spill My Cup!
Spill My Cup is a family-oriented business that delivers a great product professionally. They organized youth sports photos for my league with over 1100 participants and did an amazing job.